CRIS is searching for amazing, talented, people to fill roles within our organization!
Current Positions Available
Executive Director
The CRIS Executive Director is responsible for the successful leadership and management of the Community Recreational Initiatives Society overseeing the day to day operations while maintaining a lens of long term sustainability and success of the organization. They operate in accordance with the strategic direction outlined by the CRIS Board of Directors.
Closing date for applications is 12:00pm on December 14, 2022
For more information, please read here.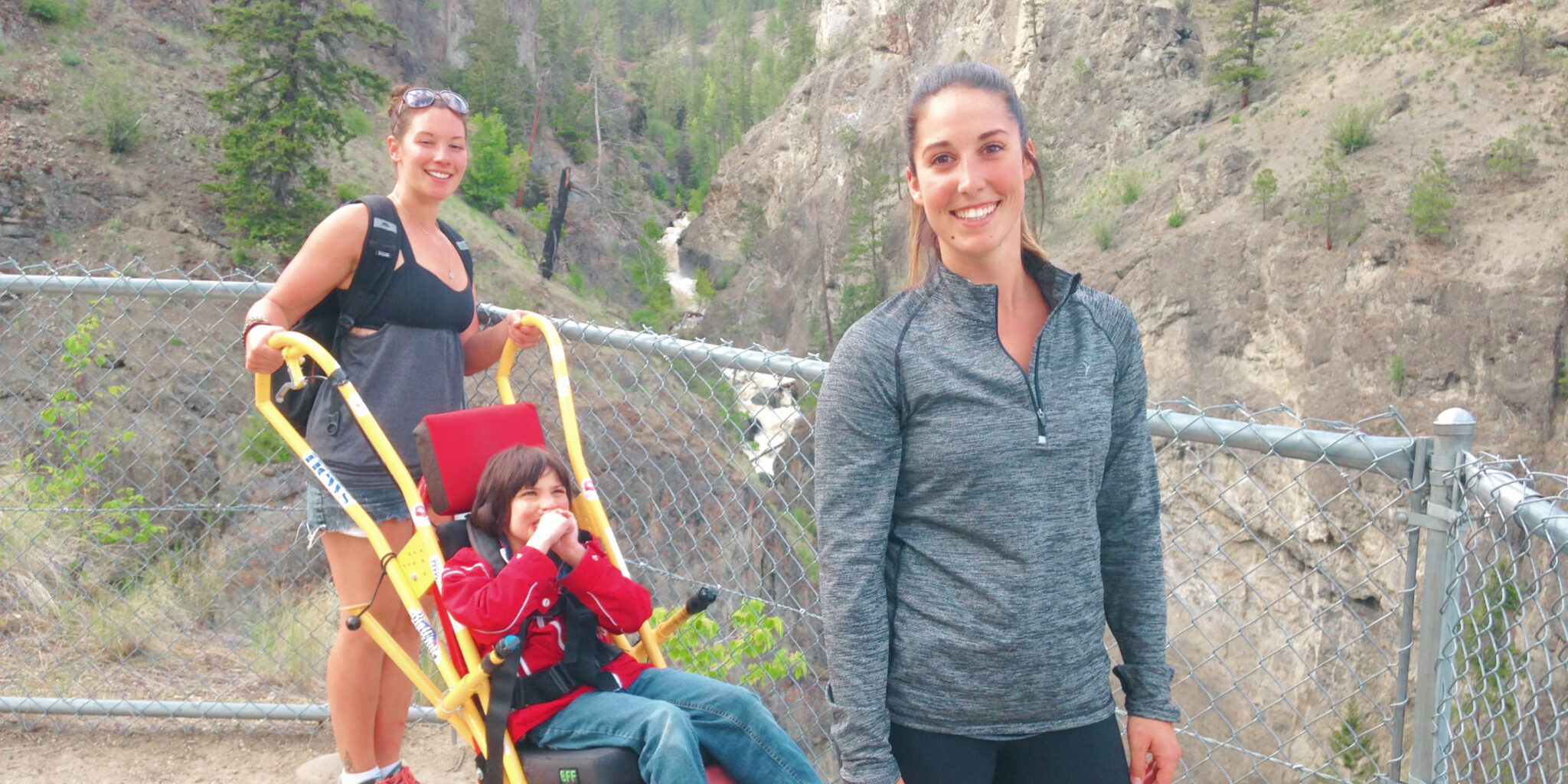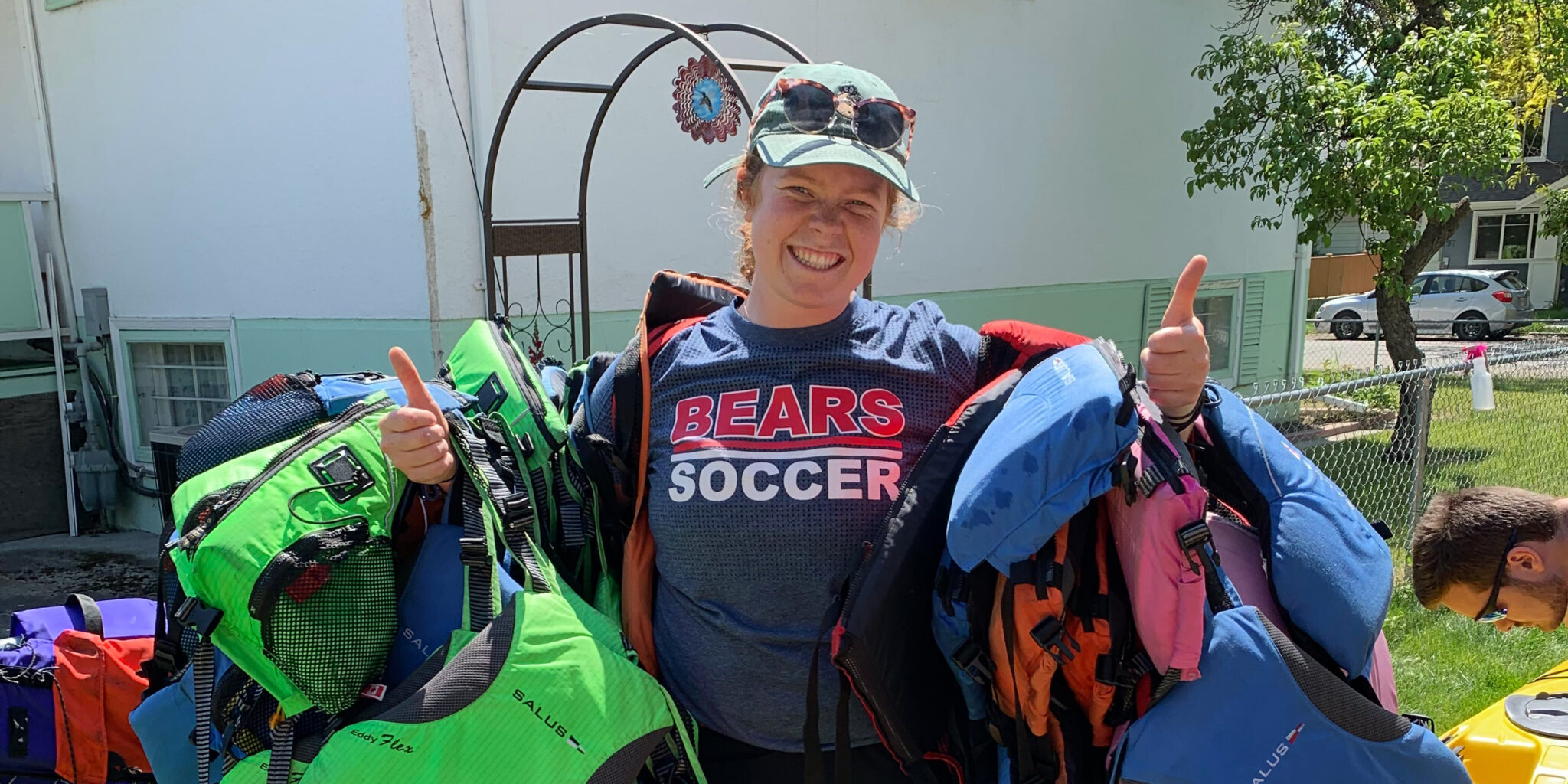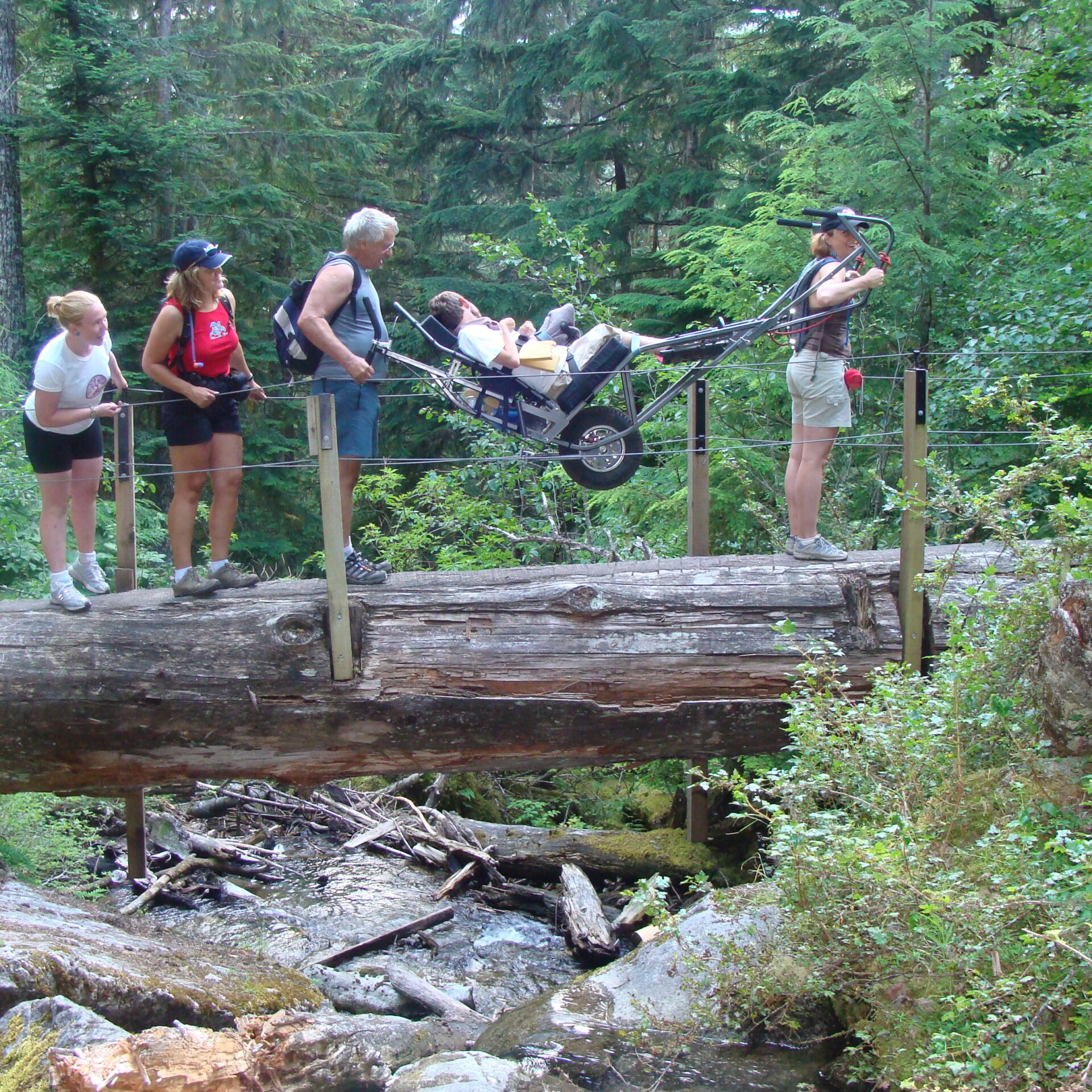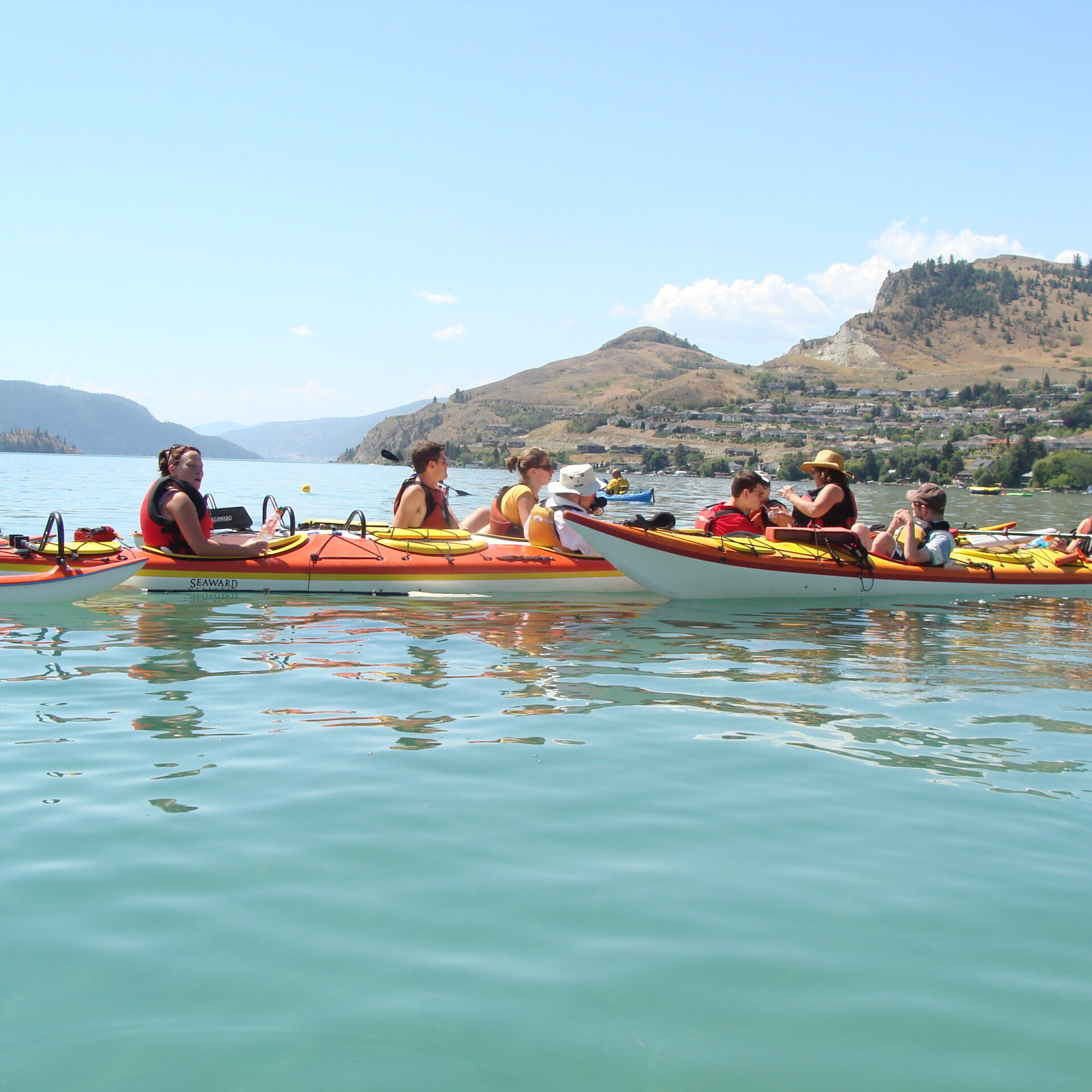 Summer Staff Positions
Summer staff positions are filled for the 2022 season. Check back next March!