Sponsorships and Partners
CRIS relies on sponsors, grants, partners, and donors to create community impact
CRIS acts to replace isolation with friendship and disability with possibility. Together, volunteers and participants improve their mental, physical, and social well-being. With a focus on ability, we seek to empower, promote independence and inclusion, assist with integration, and provide equitable access to outdoor recreation and wilderness areas. Our programs allow people of all abilities to experience the wonders of the natural world, conquer doubts, and move beyond expectations.
With your help, we can have a wider community impact and reach more individuals.
Contact us today about becoming a sponsor or a partner of CRIS. Together we can break down barriers.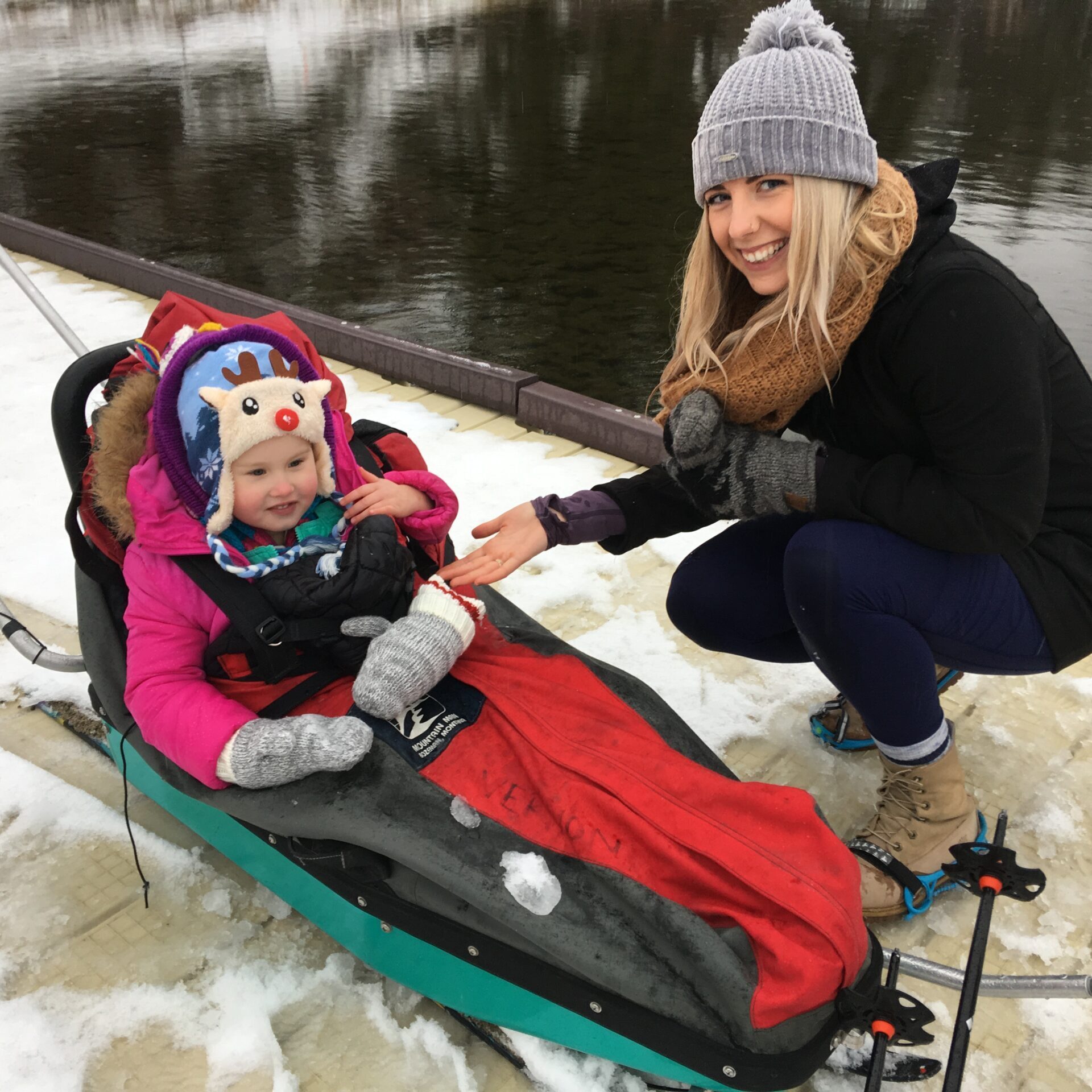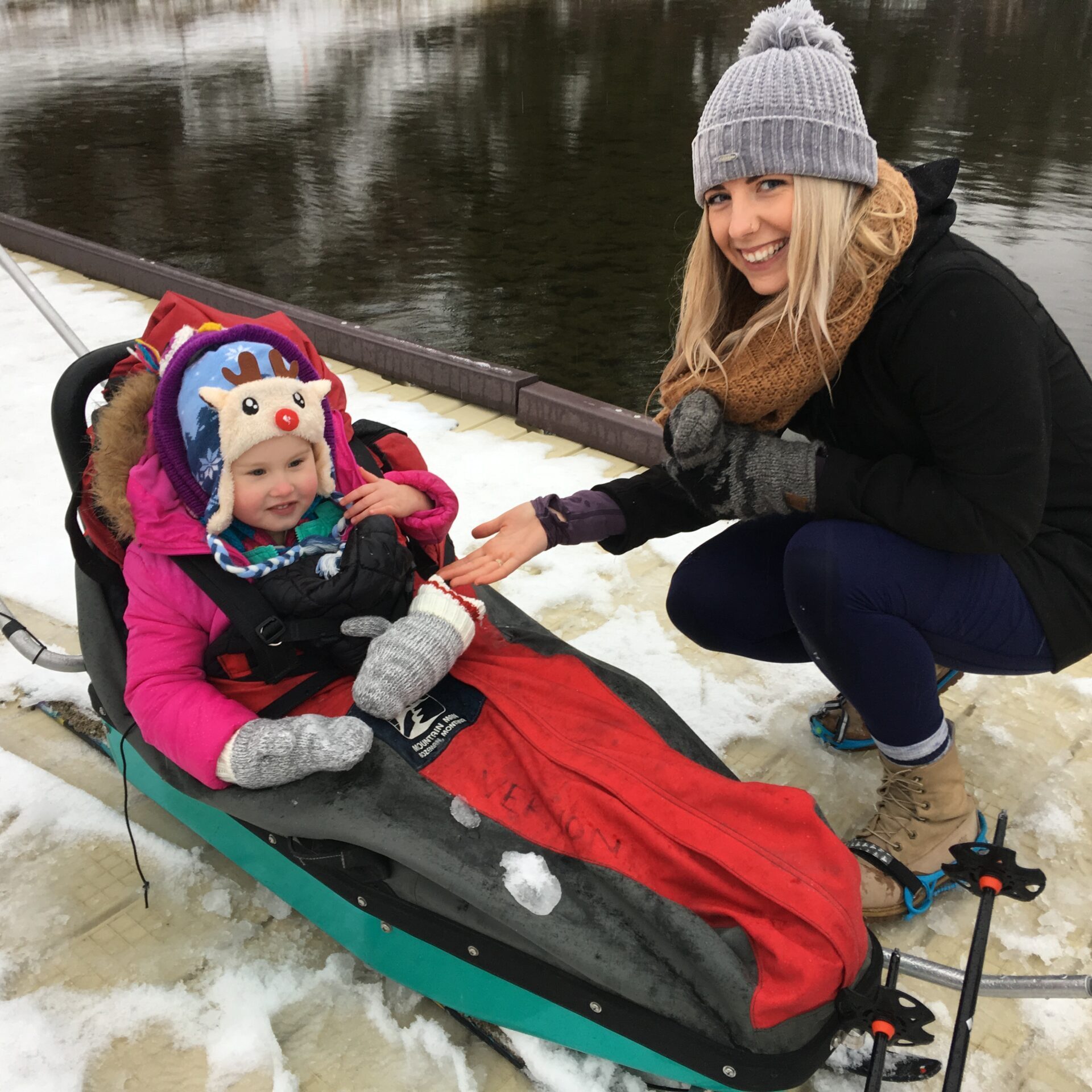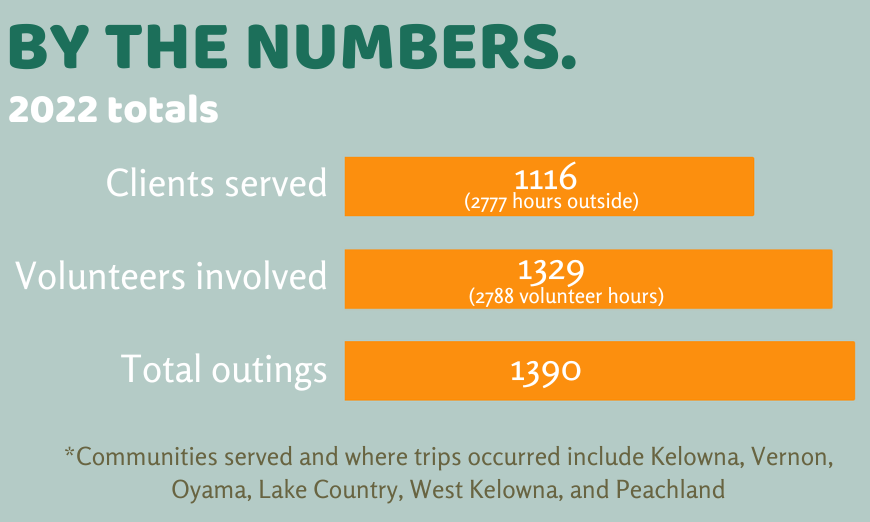 Cost of e-assist mountain hand cycle: $15,000
Cost of a tandem recumbent bike: $10,000
Cost of a trailrider: $8,000
Cost of an adaptive kayak: $6,500
Average cost to CRIS for a trip: $350 – 450
Cost to clients for a trip with CRIS: $35
*When finances are a barrier we subsidize the cost of trips through the NOR-VAL Rentals #getoutside fund, other sponsor contributions, donations, and fundraisers so cost is no longer a barrier to clients.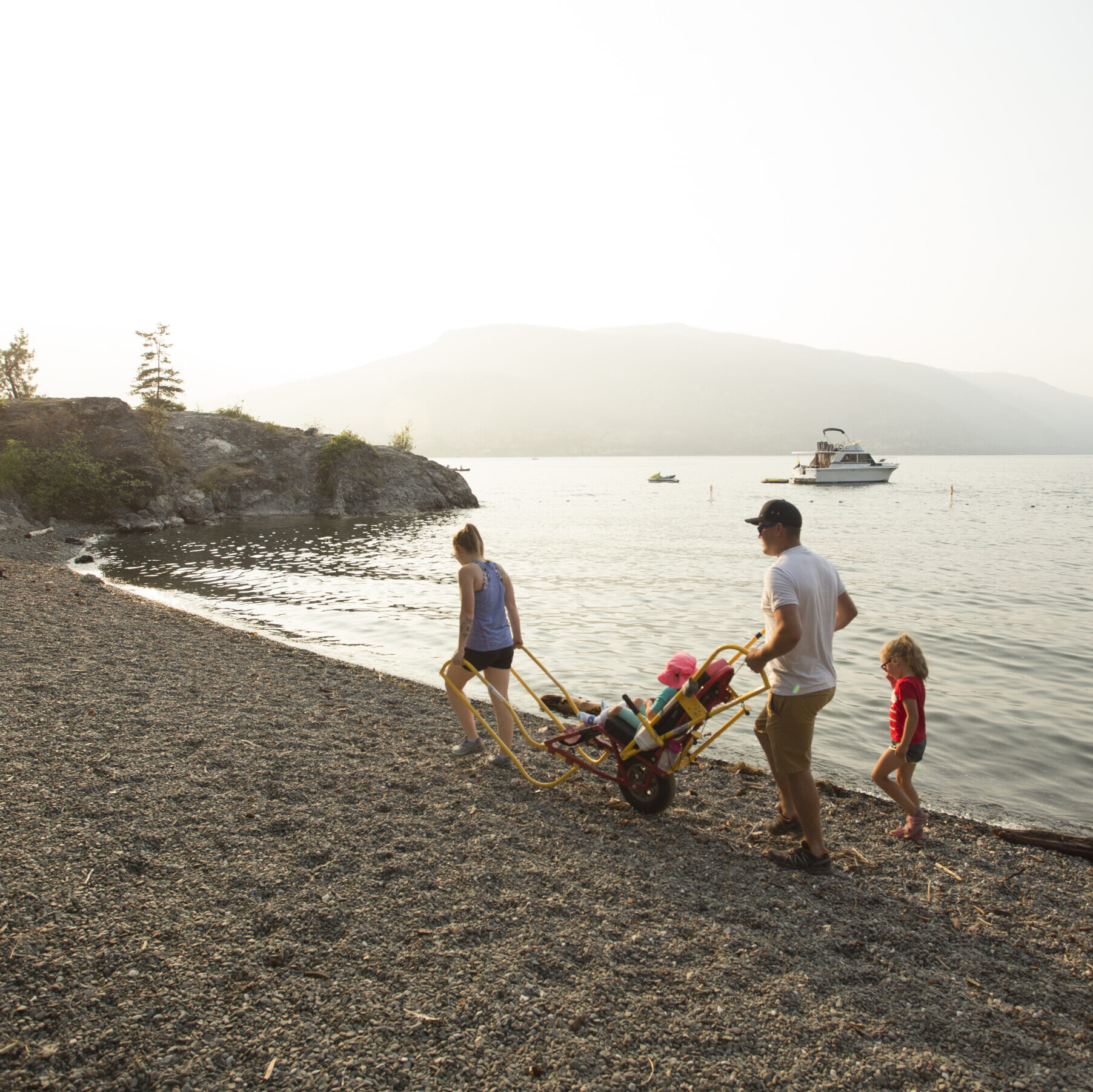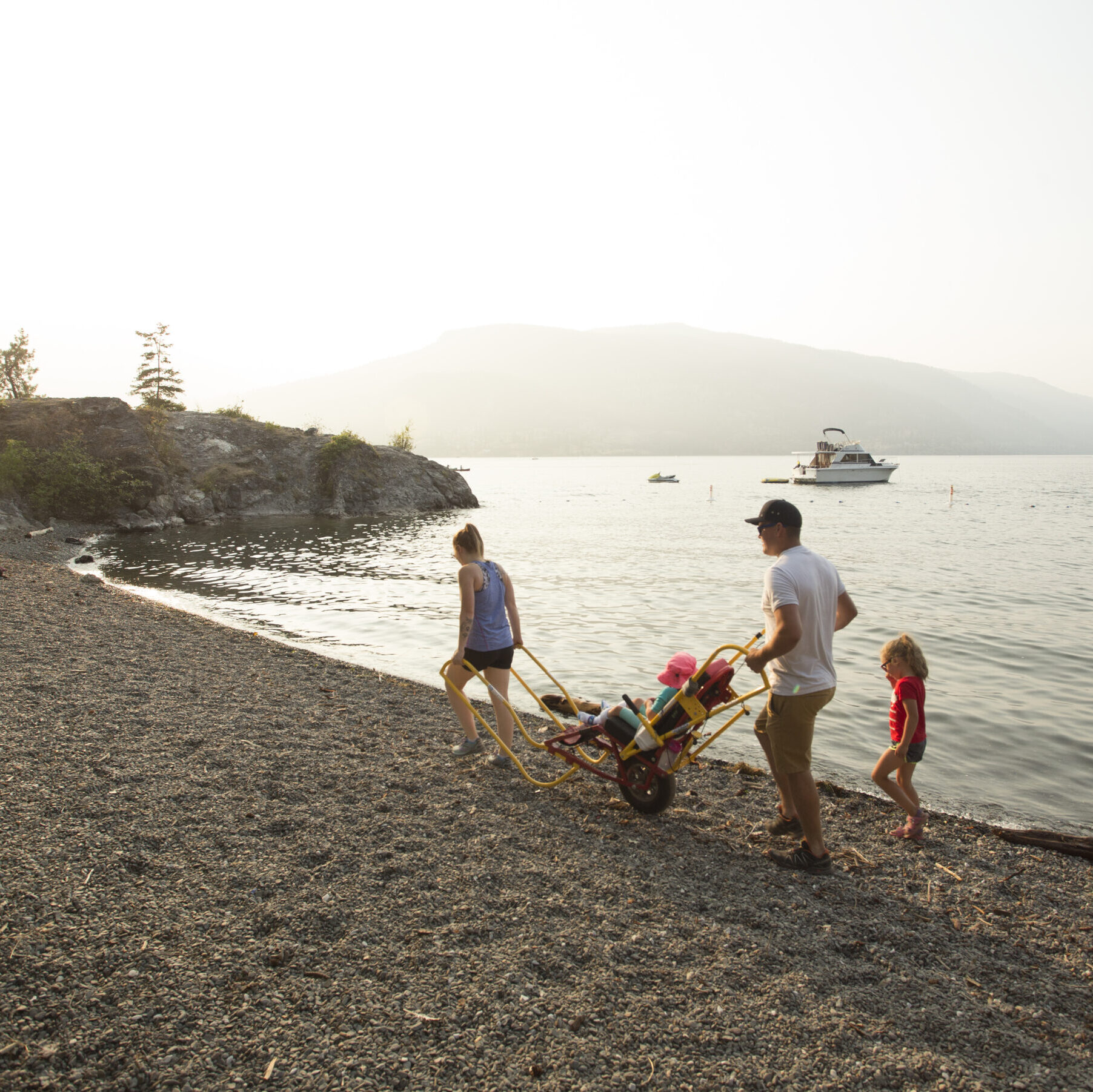 Families and individuals are impacted by CRIS in ways that are beyond words to express. To be able to participate fully in an activity that would normally exclude them and to visit places they never imagined they could reach, it gives a sense of pride and inclusion that they take with them and look back on for the rest of their lives.'
-Susi, Mother of a CRIS client
Adaptive equipment is often too expensive to be an option for an individual to purchase. However, it is not only the cost which hinders access to outdoor opportunities. The barriers our clients face are diverse and systemic. By providing the necessary adaptive equipment, required knowledge, and proper support and guidance to our clients, we are able to address these barriers and promote inclusion in activities which are traditionally not accessible to them. These opportunities are furthered through partnerships with RDCO, BC Parks, Elevation outdoors, and many other community connections.
The impact we have is heavily reliant on the support of volunteers, donors, funding partners, and other partnerships, as mentioned above. The smiles on our clients and volunteers faces truly show the impact we can have on people's lives. It is not just CRIS that creates this impact, it is the support of an entire community.